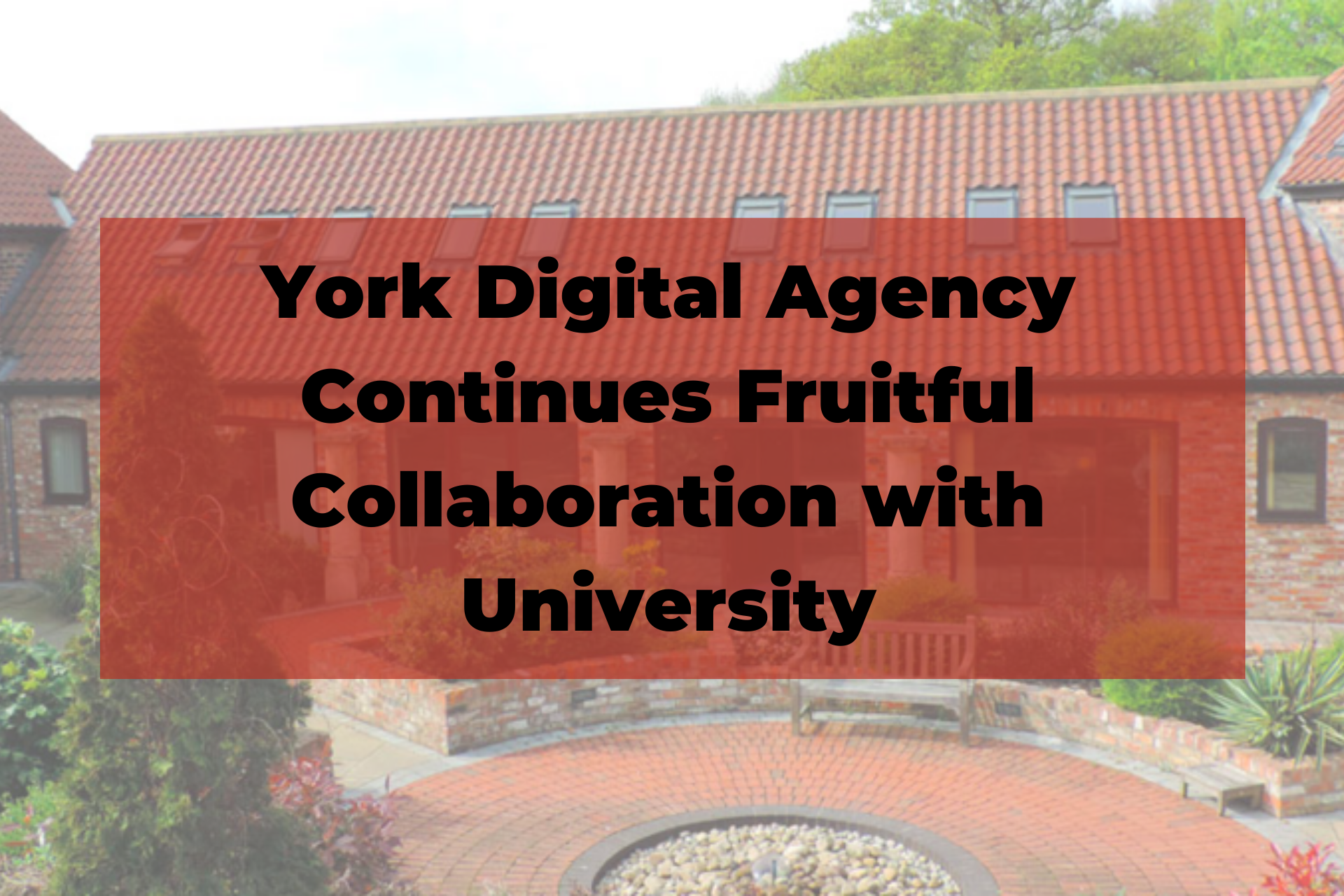 Long-standing York-based Digital Marketing agency MM:Growth is continuing its strong
relationship with the University of York, by taking on its seventh intern in as many years.
Sophie Brown, Global Marketing Master's student, joins the ever-growing list of incoming talent to the local job market following the success of the Santander-backed Student Internship scheme, organised by the Careers and Placements department at the University.
The scheme provides students with opportunities to gain real world experience in roles related
to their degrees and interests, and likewise allows local businesses to nurture future talent.
Over the years, MM:Growth has seen an extraordinary display of talent from interns of the
schools of Business, Computer Science and Marketing, many of whom continue to work for
MM:Growth after the official internship scheme period comes to an end.
In fact, currently two in MM:Growth's roster originate from the internship scheme, and continue to excel in major areas of the business as graduates, full-time.
Damien Mullen, Managing Director, has only good things to say about the scheme, and the
interns behind it. "We have had great success partnering with the University intern scheme over the years.
"The candidates are of an overwhelmingly high standard, and each intern we have
taken has provided a material benefit to our business and our clients.
"From the interns' side of
things, in a small business like ours, they are able to get close to "real customers" and gain real-
world experience.
"The best endorsement I can give is that we currently have 2 ex-interns on our full-time staff".