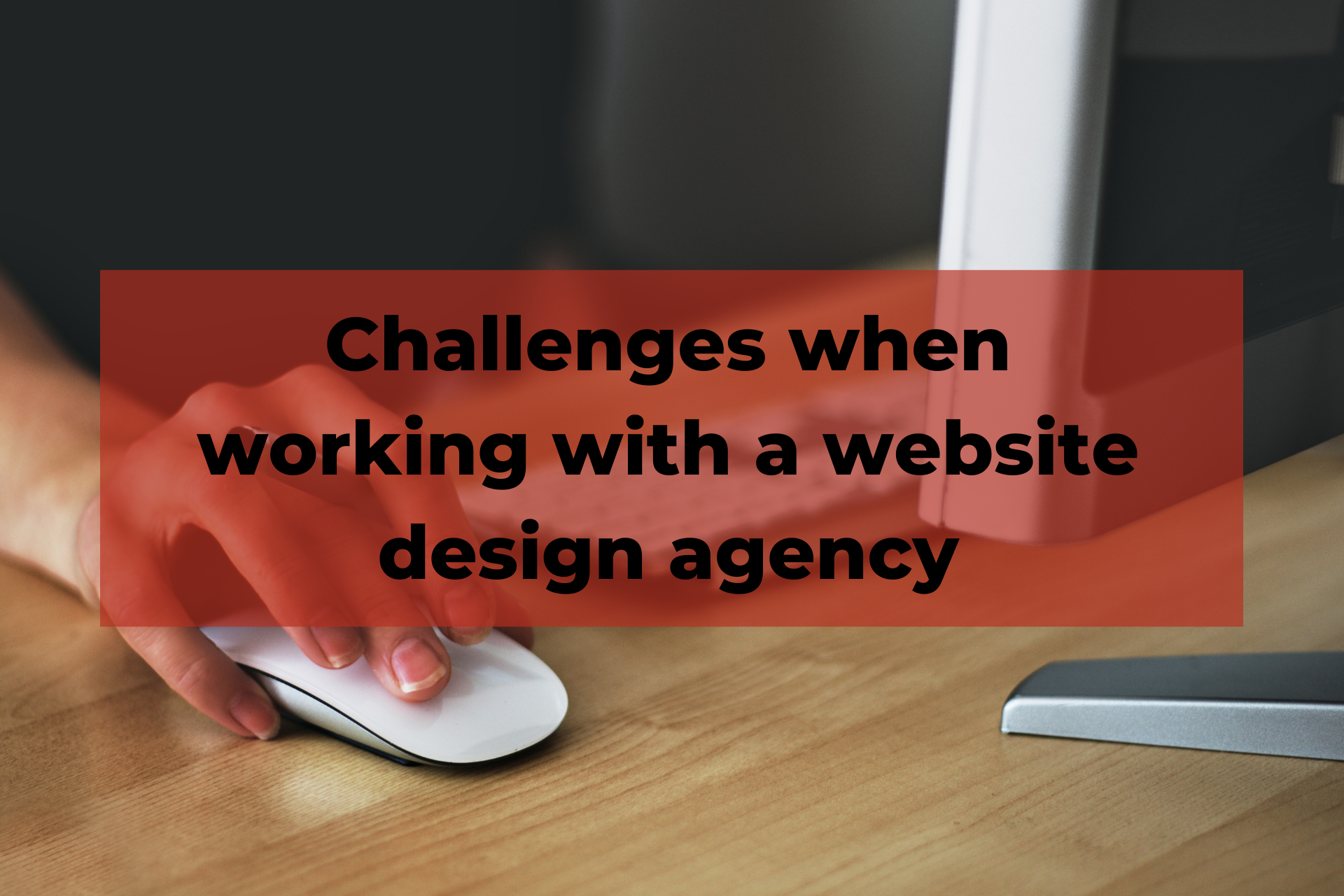 The challenges facing business owners, especially owners of SMEs are varied and seemingly never-ending.
Managing staff, hitting sales targets, preserving good cash flow and liaising with suppliers to name just a few.
No wonder it's so tempting to outsource some of these, and other duties. Often it's either to hire new staff or to outsource; and with all the associated costs and time requirements of hiring and training new staff - outsourcing to an agency is very tempting when it comes to all things web, and digital.
Having owned businesses for 20 years, I have been on both sides of this equation; as a company owner looking to use an agency, and also running an agency looking to meet and exceed the demands of my clients. I've always felt this makes me uniquely placed to share my experience and insights.
Prior to founding my own agency alongside my other business I had worked with a number of web design experts and digital agencies, good and bad, and here are the things I've learned.
Top 5 challenges when working with a website design agency
Trust
If you are running a small business that you set up and own, you are going to feel rightly protective of it. Everything the business does and says reflects on you, and you want to make certain you are being well represented. With the web being most businesses' "shop window" now, your website will be your way of making a good first impression, and we know how important those are.
So it's going to be very important to trust the agency with whom you plan to work. Trust is earned, so if you haven't started your working relationship yet, how are you going to trust an agency? My advice would be to seek referrals and recommendations from their existing clients (you could ask for testimonials). Even better would be to take a referral from a trusted business contact who might have worked with the agency before.
Judgement
By this I mean that one of the beauties of using an agency is that it allows you to step back and get on with all of the other elements of running your business that we spoke about earlier. This means you need to be able to count on the agency to make decisions and take an artistic, style and tone lead that will reflect your brand and values.
Of course you will need to sign things off along the way, but if you have to be involved in every decision then you will soon lose the time the agency is supposed to save you. The best way to get a sense of these qualities in your agency is to look at their previous work and see whether they have captured the brand and values of their previous clients.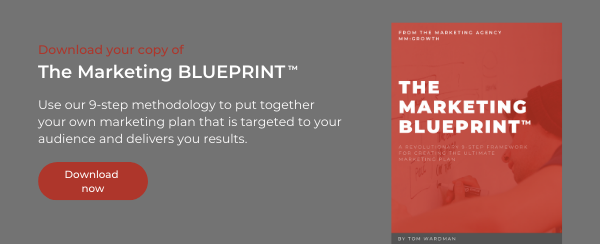 Communication
One of the biggest failings I have encountered from Agencies when I was a client was to do with communication. And the failings were twofold; the communication was not regular or scheduled, and when it did happen it was inarticulate and unclear.
As in any relationship, communication is key, and when it is done well, it is scheduled, planned in advance and follows a clear agenda. I was so dissatisfied as a client that now, running my own agency we have scheduled, fortnightly meetings with our clients so that it is impossible for too much time to elapse without speaking.
My other big complaint with agencies and their communication was that it can often contain a lot of flannel or waffle. It would often seem to me as a customer that I was being dazzled with a lot of numbers and figures (likes, follows, page visits, etc) but crucially nothing in regard to hard sales data and most importantly of all, return on investment. As a result our agency puts return on investment front-and-centre when it comes to reporting, that way our clients can see very clearly the efficacy of our work and have everything they need at their disposal to make informed business decisions.
Planning and Strategy
A good agency will always have forward-looking plans in place and won't just operate reactively. A good question to ask an agency you are thinking about working with is, "how or what system do you use to manage your work"? At MMGrowth we use Atlassian Jira, which has a great scheduling functionality as well as a ticketing system which allows for collaborative working to deliver smoothly for your clients.
Values
A final consideration, depending on your own priorities and preferences are the values you're looking for in an agency.
We are a family business, and as such, place great store in values such as partnership and collaboration. Other businesses may prefer a more transactional relationship. But whichever your preference my advice would be to partner with an agency that are aligned to your own company values.