As a business owner, when you're looking to grow your company, digital marketing will inevitably become a part of your business. Without any marketing efforts, you're just another business in the eyes of your audience.
But with solid marketing campaigns, you can turn your small business into a trustworthy brand that people flock to. A brand that focus obsessively with your audience's problems and issues, and leads the way as the authoritative figure to come to.
However, if you're not in a position to hire a marketing team in-house, what are your options? It's great that you've got the goals and dreams of building your own marketing team, but until comes a time where that's a reality, the question is "which do I choose: marketing agency vs. freelancer?"
That's exactly what we're going to cover in this blog post, including:
Marketing agency vs. freelancer - What's the difference?
Before we look at the pros and cons, it's important to establish the difference between hiring a freelancer and hiring an agency. If you're starting out your marketing journey, it can become difficult to understand which is best for your business, and therefore it can become very easy to go down the wrong path.
So what's the difference? If you're hiring individual freelancers, you're effectively hiring independent people who work on a self-employed basis. By the same token, if you're hiring an agency, you're hiring a project manager and with them, a team of individuals, all of which are at your disposal.
Pros and cons of hiring a freelancer
Hiring a freelancer can be beneficial if you're looking to get a specific job done. For example, a freelancer will likely specialise in one specific area, such as website design, social media, content marketing and so on.
Therefore, individual freelancers can help you plug skills gaps in your business, and if you have a portfolio of freelancers, you have the flexibility to award projects to whoever you believe is most suitable. Not only that, but freelancers tend to be flexible, and can be hired per project or for a limited time, limiting the cost compared to hiring a full-time staff member.
However, freelancers don't come without their disadvantages. Whilst flexibility can be great, some freelancers will have limited availability, as they'll likely be juggling multiple projects and clients. This can cause with time and project management if not handled well, and potentially cost you more in time that originally first thought.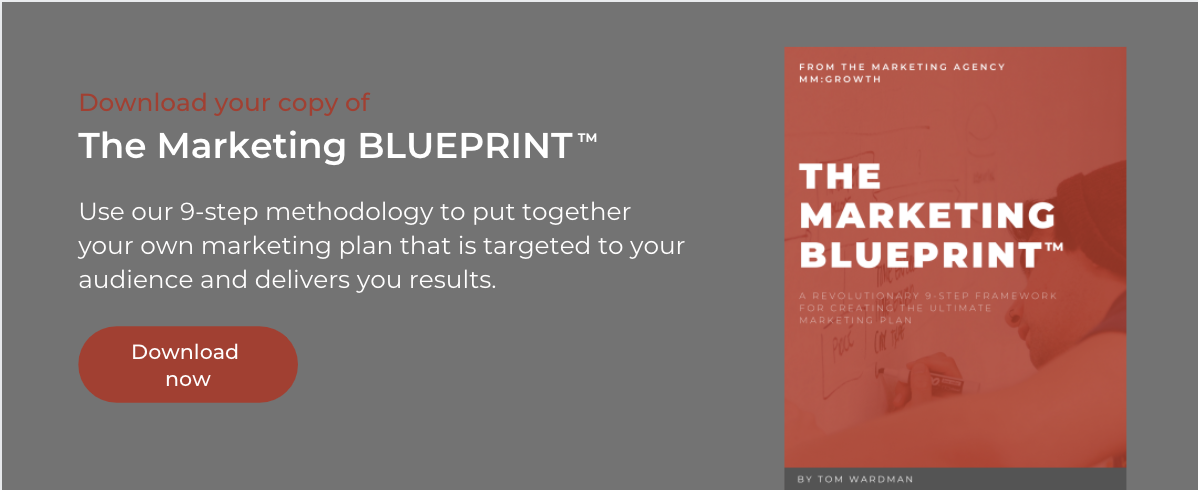 Pros and cons of hiring an agency
Agencies can range from a handful of people to a full-service, outsourced marketing department, handling numerous businesses. With that comes a whole host of advantages.
For one, you're benefiting from an entire marketing team. Instead of having one person with one speciality, you've got a project manager, graphic designer, website designer, social media strategist, content writer and more.
This means you'll be able to outsource your entire marketing function, with a team comprised of every element of the project management triangle. You'll also be able to call upon their expertise in their fields.
Another advantage of hiring an agency is consistency. If you're looking to develop a solid marketing strategy, then an agency can sit down with you to work on that, with the added benefit of ongoing support to see that strategy grow and flourish. You'll also receive reporting on everything that is being done, which can be helpful in tracking your return on investment going forward.
Cheap, fast or good - Which do you value the most?
There's a saying that, with any purchase you make, there's cheap, fast and good - but you can only ever have two of those qualities.
This principle applies very well when faced with hiring a freelancer or hiring an agency. With a freelancer, the advantage is that there'll be a lower cost when compared with hiring an agency. But if it's fast and cheap, the work the freelancer provides might not necessarily be good. Similarly, individual freelancers might be good and cheap, but that means they won't be fast in delivering the work.
Hiring an agency on the other hand means is often safer, but more expensive. The work will be good and fast, but it won't be cheap.
So, when deciding between hiring an agency or a freelancer, ask yourself, which qualities do you value the most: Cheap, fast, or good?
When is the right time to move from a freelancer to hiring an agency?
If you're already working on your marketing strategy, and you've got freelancers working away, there could come a time where you need to expand by hiring a marketing agency.
But when is the right time to do this? As a marketing agency ourselves, we often find people look at hiring an agency when they reach one or more of the following situations:
You've outgrown your freelancers, and need a cohesive team with multiple skills
You want to work on more time-intensive marketing projects
Hiring a freelancer hasn't got you the results you wanted
You want a completely outsourced, full marketing function.
Which is right for you?
Now that we've established the pros and cons of hiring a marketing agency vs. freelancer, it's time for you to evaluate which it is you need. Do you need a skills gap filling, or a full team at your disposal.
We'd love to hear what you think is needed in your company. Head over to our diagnostic to evaluate your marketing efforts so far, or book a call with us to chat through hiring an agency in more detail.