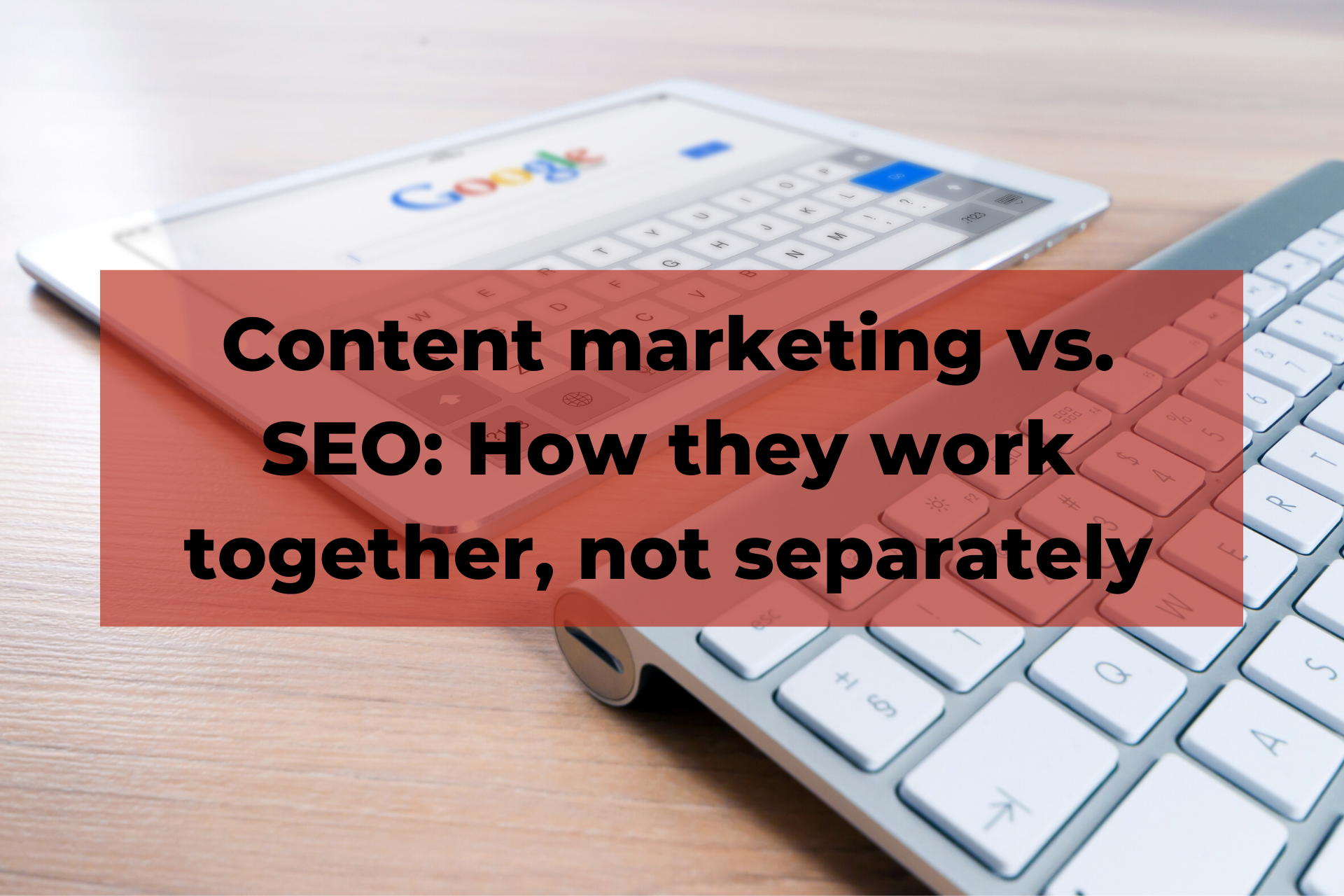 There's no doubt that SEO and content marketing have transformed the digital marketing landscape.
They're both extremely powerful tools to have in your marketing arsenal. When used properly, they can help you maximise your chances of success amongst search engine results. That also means increasing your website traffic and putting you one step closer to your target audience.
However, as search engine optimisation and content marketing have become increasingly adopted, confusion about their roles have become apparent, such as: "Which is more important? How do they compare? Which should I use and when?"
In reality, it's much simpler, as we'll address in this blog post. We're going to address the "content marketing vs SEO" debate, and show you how instead they work together, not separately.
Content marketing vs SEO: Overview
What is content marketing?
Content marketing is the principle of publishing regular, engaging content that your target audience is searching for. Instead of salesy, outbound messages, content marketing is focused around being helpful and addressing the pain points of your prospective buyers.
Great content can take many forms, such as blog posts, infographics, videos, eBooks and white papers. In any case, a good content marketing strategy will ultimately enable you to get more traffic to your website, increase your leads and convert more sales.
What is SEO (Search Engine Optimisation)?
SEO (search engine optimization) is about making sure your site remains visible in search results, and remains a position of authority for your target audience.
It's a combination of technical updates, content optimisation and link building (more on these later) to give your website a competitive advantage. Other benefits to SEO include ranking higher, attracting more qualified traffic, and higher performance that non-optimised websites.
How do they work together?
The implication of "content marketing vs. SEO" is that they compete against each other and that you must pick a side. That couldn't be further from the truth.
There's also an argument that content marketing is the new SEO, but we'd like to debug that myth, because in reality, each side doesn't function without the other. They're both of equal importance and are arguably important parts of any marketing strategy.
When we talk to businesses about this, the first thing we say is: "What are you 'SEO'ing'?" because you absolutely need content for SEO to work. And by the same token, your content won't work with good quality SEO. Here are some specific examples of how they work together:
Content marketing strategy
Your SEO efforts will prove futile without quality content. The phrase "content is king" rings absolutely true here. In order for your website to stay current, you need to create content and have a content marketing strategy.
The key here is consistency. Simply creating one piece of content isn't enough. You have to consistently publish helpful and engaging content that your target audience wants to read, as Google determines a site's relevance based on content and engagement. Sites with fresh, regular, well-optimised content tend to rank higher than those who don't publish much content.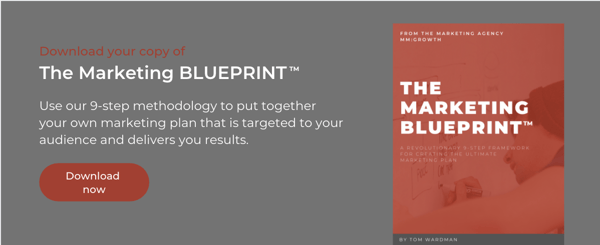 Keywords
Another feature of search engine optimisation is keywords. Great content involves keyword research, utilising them and optimising your content accordingly. This means performing strategic research into what keywords to include in your content, using tools such as Answer the Public and SEMrush.
Keyword research is important to any SEO campaign, as well as search engine marketing in general. For instance, pay-per-click marketing in conjunction with SEO utilises keywords as well, helping your website rank higher for specific phrases your target audience is using.
Link building
Link building is key to maintaining a high-domain authority. The best way to build links to and from your site as part of an SEO campaign is to publish authoritative content.
Again, this comes back to the phrase of "what are you 'SEO'ing?" If you don't have the content marketing strategy, you don't have anything to promote as you build links, meaning you're effectively trying to cut corners.
User experience
An SEO campaign is not just about blog posts, keywords and backlinks. That's not to diminish their importance, but technical SEO is also important for the user experience of your website.
Technical SEO is about making your website appealing for search results. This is elements such as fixing broken links, URL optimisation, robots.txt files, meta descriptions and much more.
This technical optimisation is vital to creating a great user experience, by ensuring your content is simple for both search engines and your target audience to understand.
Content marketing vs SEO? Why not both?
Instead of thinking about content marketing vs. SEO as a competition, it's time to instead use them together.
Both components support each other, and both are key to a search engine success. More importantly, they're equally important in maintaining an authoritative and trustworthy online presence.
If you need support with your content marketing and SEO, then MM:Growth can help you take it to the next level. You can find out more about what we offer via our website, or simply get in touch by filling in our diagnostic form.