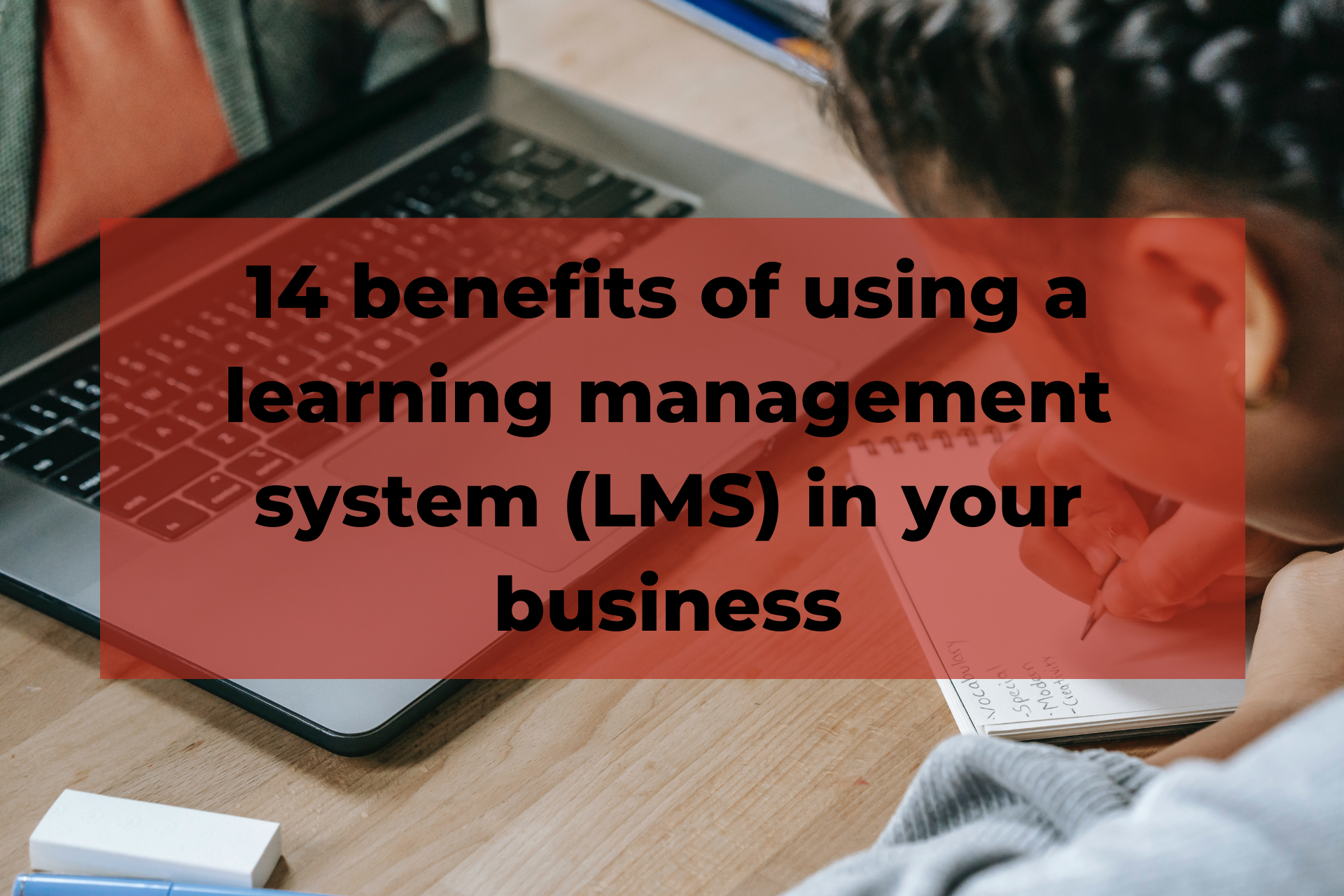 When you're planning a training course, you have a number of options for delivering that training: Do you opt for the traditional method of face-to-face training, or do you embrace an online platform, or a blend of the two?
Learning Management Systems (LMS) have risen in popularity over the past few years, moreso in 2020/21 due to the ongoing COVID-19 pandemic. They provide you with an eLearning platform that enables you to deliver your great content to one person or the whole world.
A good LMS platform will allow you to manage sign ups, course content, tutors, certificates and so much more. In fact, we've got a list:
Here are the top 14 benefits that a great Learning Platform delivers:
1. The ability to organise learning and course content
One of the biggest advantages of online learning, over traditional learning methods, is the organisational element.
An LMS system gives you the ability to collate creative and engaging content in one location. This gives you ease of access and the immediacy of great online courses.
2. Gamification of learning, and high learner engagement
Who says an online learning session can't be fun. Unlike a traditional classroom, web based learning can be gamified.
This enables real fun, enjoyment, team games or competitive individual based league table performances.
3. Monetisation, accreditation, & endorsements of learning
The benefits of an eLearning platform apply to both teachers and students. Courses can be monetised, and accredited for endorsements or qualifications.
A Learning Platform provides the opportunity to allocate and award units of value for learning. The awards can be linked into professional and talent development plans and planning.
4. Learning tracking
Consistency in Tracking learning. This allows for comparative data on performance enabling further learning. Organisations can track different teams and their development so informing management and resourcing decisions.
5. Compliance, governance and certification
Compliance, Governance and Certification can be managed across teams, divisions, countries and professional groups. This increases organisation effectiveness, individual motivation and talent mobility.
6. Life-long blended learning
Online educational content enables life-long blended learning and a personal portfolio of learning development.
Participants can plan, track and share their development progress throughout the various stages of their career.
7. Integrating learning with project launch and delivery
Project launches can be integrated with learning materials to ensure common language and approaches are used.
Action Learning activities can be structured via the platform and learning materials. So the training materials can be used in real time on work based activities and projects providing online learning while deliver projects or in enabling sales.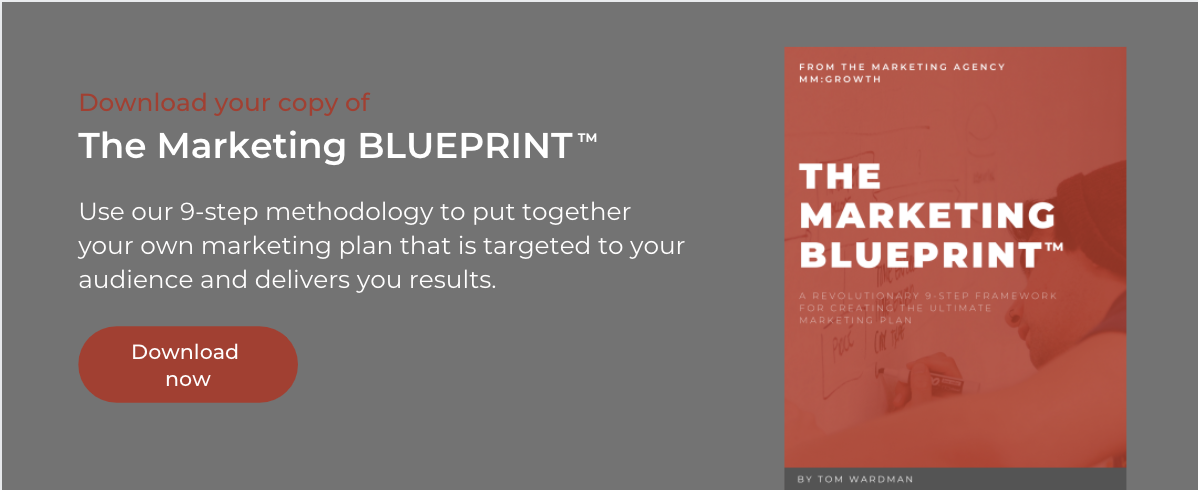 8. Global 1:1 distribution of learning
One-to-one program delivery or global distribution of learning is achievable on a global scale.
9. Cost-effective corporate training
Reduced Learning and Development costs in lots of ways e.g. learning material development , updating and distribution. Gone are the days of conference rooms with paper material on desks, making way for a truly eco-friendly and cost-effective teaching method.
10. Updating content in real time
It can be programmed to keep the organisation up-to-date with compliance regulations including appropriate training and development content. eLearning content can be quickly expanded and time consuming content management activity reduced.
11. Flexible access for learners
Flexible access for Learners is a huge benefit for learners enabling learning when a time best works for the individual and the team. All they need is internet connectivity.
12. Social media reinforced learning
Learning materials can be linked to social media streams aligning real-time live content with learning content whether for the individual or for corporate training.
13. Web based learning tools
Web based tools are familiar to most learners from their day-to-day use of the internet and the learning platform can make use of these to increase learner engagement. Content can be adapted automatically to different learning styles through the use of tailored variety of web based content
The platform can incorporate elements of a self-learning system through participant feedback on content. This makes it a live and constantly developing system.
14. Software as a Service (SaaS)
Learning Platforms and Learning Management Systems (LMS) are now offered as SaaS (software as a service). Hosting will be provided and other support services too.
Through the Learning Platform and LMS course content can be created by managers, teachers, learning specialists, project managers and others to reflect the desired learning outcomes from the online learning experience.
These can be managed, updated, assessed and feedback given all in real time. This gives direct communication between all or any of the parties to enable the learner in the experience. This helps overcome barriers to engaging with minority or disadvantaged groups.
Does your business need an eLearning platform?
We've delivered numerous bespoke eLearning platforms for businesses. Check out case study for Quarto Consulting.
Or, if you're ready to get started, get in touch with us to discuss your eLearning platform needs.